Besides giving you practical guidance and answering your questions, I will diagnose and help you heal problems on your soul level that can lead to depression, fatigue, or disease. With the help of Spirit Guides and Angels, I will clear your aura of unwanted negativity of all kinds.
Please ask me about your soul's purpose, so that I can help you with career choices. Current romantic partners will be shown in their true light, either as soul mates, or as friends guided to you for your growth and happiness. I can help you to resolve relationship problems through distant healing. I can also remove negative energy from both your home and your workplace. In this way I have helped employees with co-workers and management, and family members with problems at home.
As a medical intuitive and healer, I can psychically diagnose your health to help prevent future chronic conditions, and if indicated, give you a distant energy healing right over the phone. I will tell you if you have any unusual allergies that are not part of traditional medical diagnosis. Don't be surprised if when you call me, you get me live.
Short Video of Ruth Discussing her Theory about Depression
   Soul Miracle Session - (1 Hour) – $420     
  1(800) 736-3351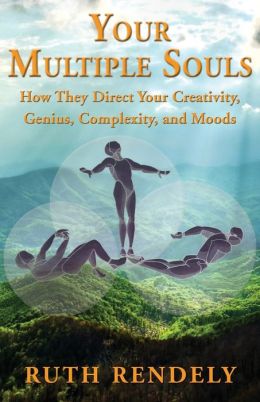 See also: http://www.seraphimblueprint.com/